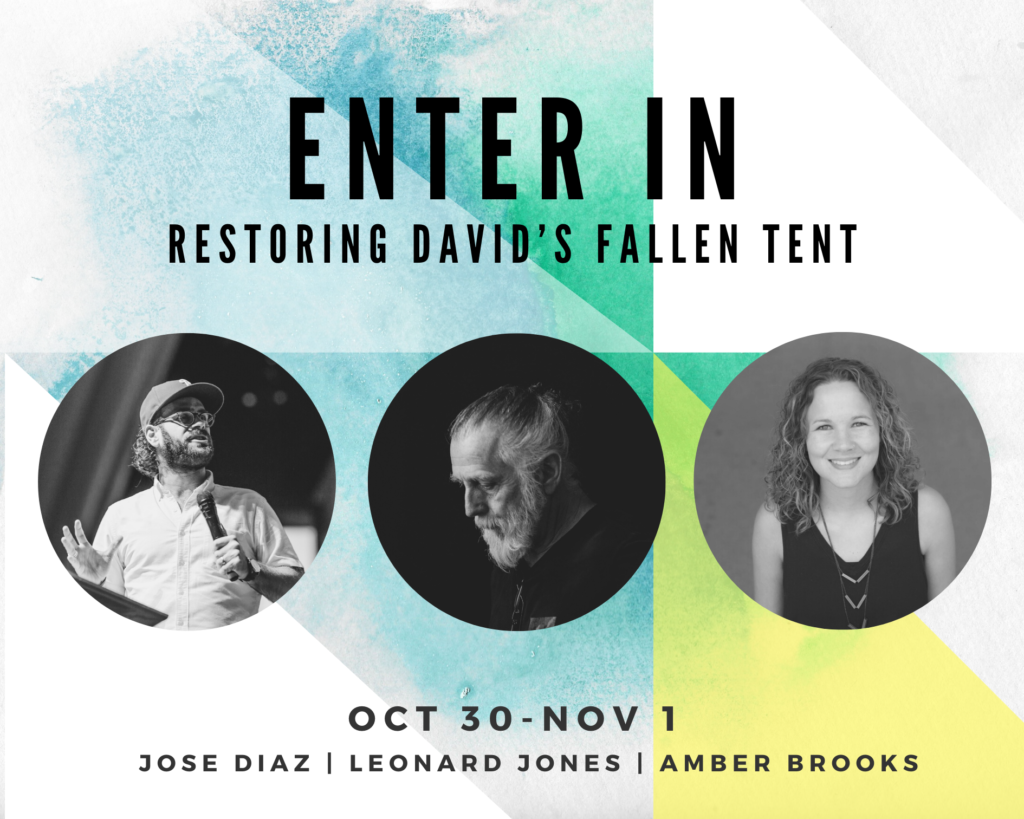 We are so excited to welcome Amber Brooks and Jose Diaz to Ottertail for the first time, and welcome back our good friend Leonard Jones for a weekend of worship!

Jose Diaz along side his wife Dana are focused on equipping communities around the world to host the presence of God. Their passion is to see the restoration of David's Tabernacle and help raise up a new generation of Davidic worshipers who worship both with skill and a prophetic spirit. They also have a heart for Israel and the Middle East.
Currently, they live outside Philadelphia, PA with their daughter and travel extensively throughout the nations and Israel.

Leonard Jones has been a champion of spontaneous, multi-instrumental worship music ministry for 38 years, pursuing the Father and His abundant life. He is an anointed songwriter and composer, and He has inspired, equipped and mentored worshippers around the world. He currently is head of The Ascent Worship School in Dover, Ohio.

Amber Brooks is a singer/songwriter and a former student of Leonard Jones and the Morningstar School of Worship. She has ministered to the world with her creative and anointed songs. She currently lives in Raleigh, North Carolina.

Weekend Schedule:
Friday October 30th
6:30 PM – Worship Service
Saturday October 31st
10:00 AM – Worship Service
6:30 PM – Worship Service
Sunday November 1st
10:00 AM – Worship Service
6:00 PM – Worship Service